Thank you to everyone who attended our Supporters Bar that hosted the Fans Forum for Bristol City Women on International Women's Day (Wednesday 8 March 2023).
This continues further engagement with supporters, and follows our first ever City Women Fans Forum that took place in April 2022.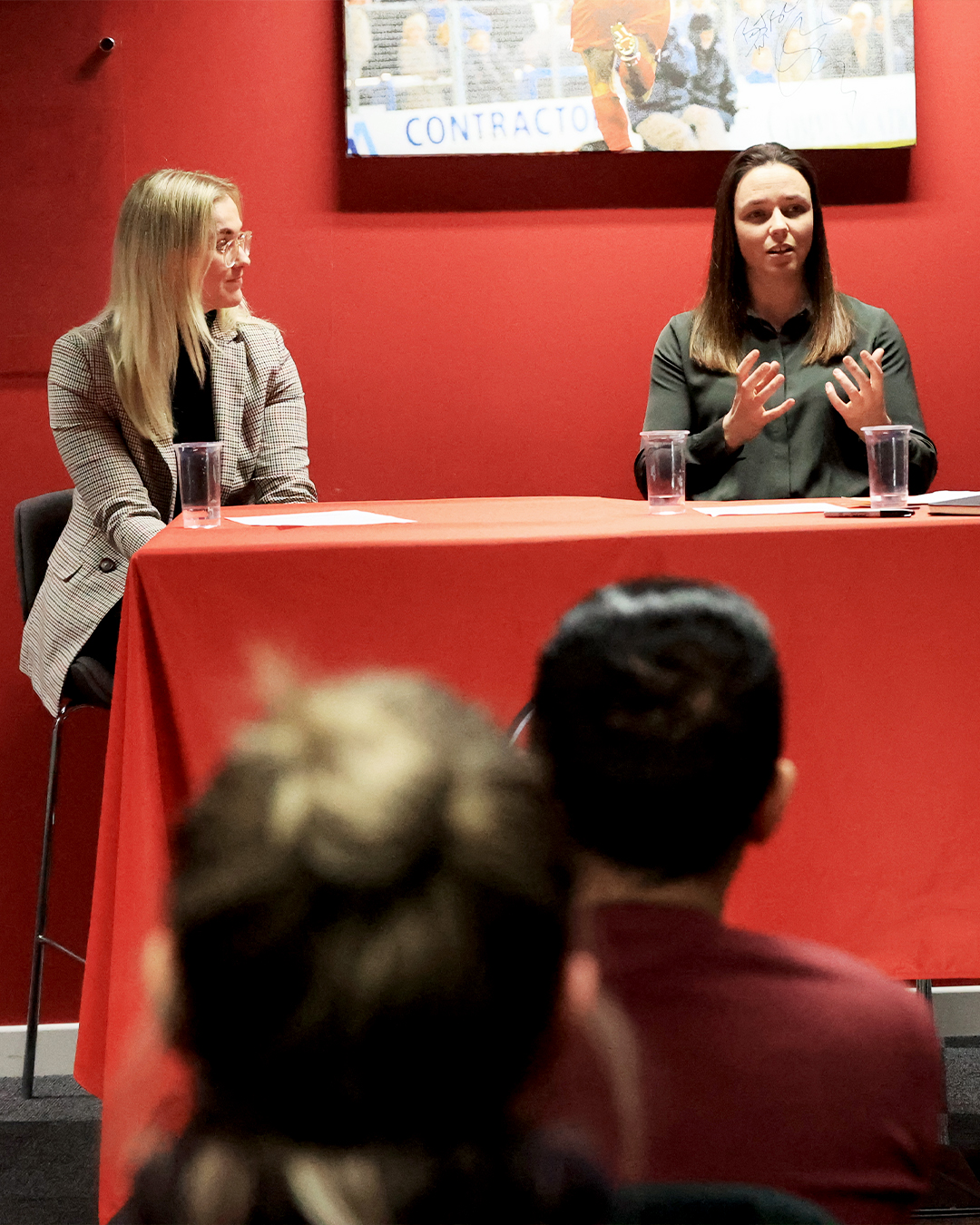 Head Coach Lauren Smith was joined by Chairperson Gavin Marshall, with Noah Dougherty from the club's media doing hosting duties. The 60+ minute evening was intimate, informative & featured a range of questions from the audience.
We express our thanks to Lauren Smith once again for answering questions, Noah Dougherty for hosting, and to General Manager Grace Williams for arranging the Fans Forum with us – and also stepping in as a last-minute replacement; as head of youth development James Thomas was unable to make it due to the adverse weather conditions. We also thank all the attendees that had made the effort to travel.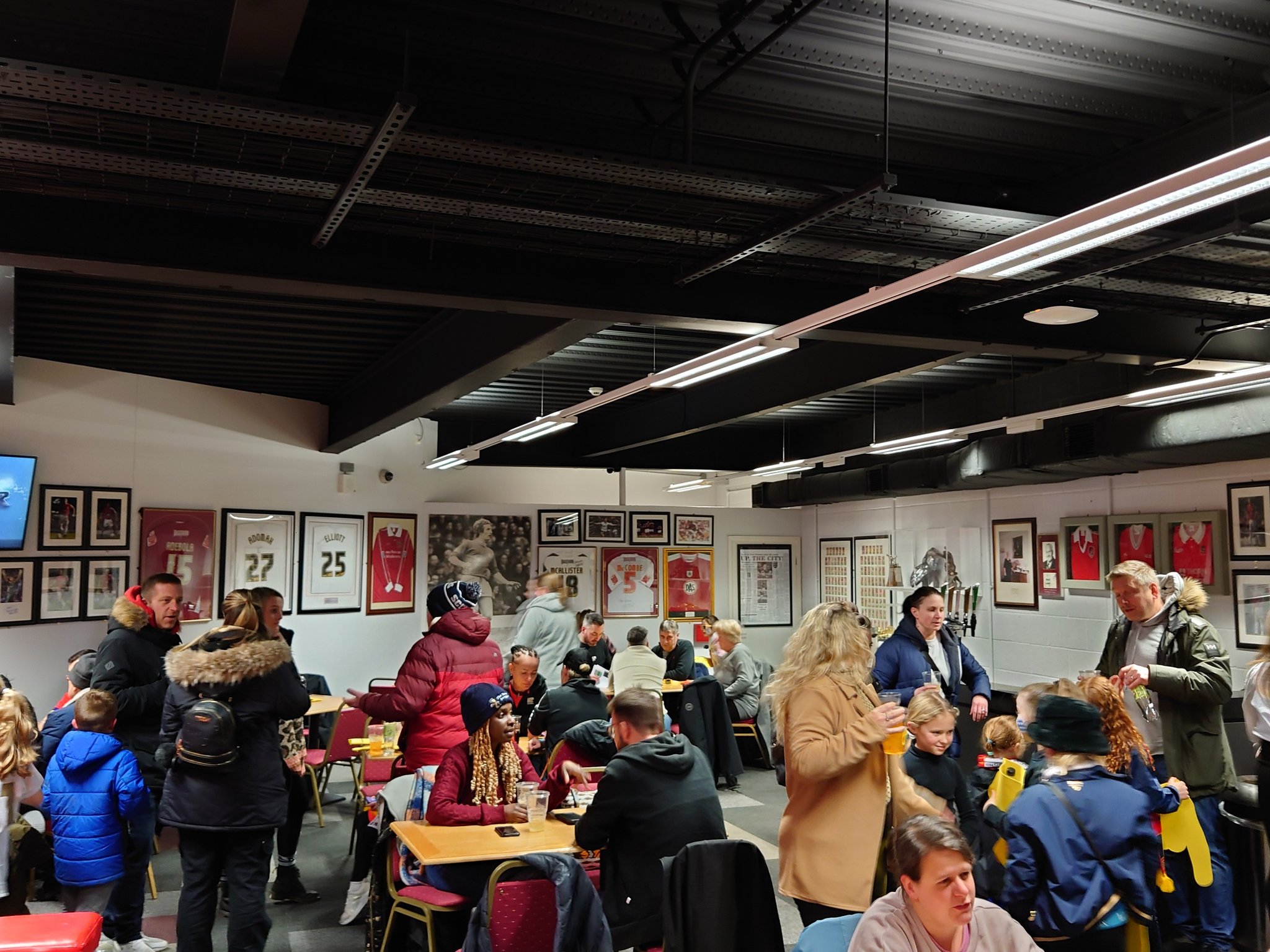 The event in our Supporters Bar follows from when it was open for the Arnold Clark Cup games in February. The England v Belgium fixture that night had an attendance of 26,169 – the highest attendance for a football match since Ashton Gate was redeveloped.